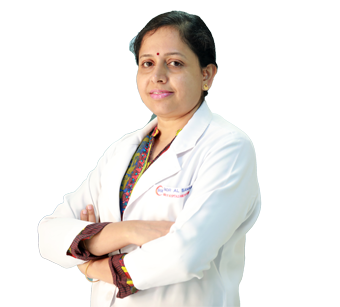 DR Preetha Mohan
Dental Surgeon
Dentistry
BDS
21 years of experience
Sohar (Oman)
About DR Preetha Mohan
Dr Preetha is a dentist of immense skill , experience and knowledge gained from working in several places over the last 20 years. She is originally from Kerala, India and after her graduation and internship has worked in several places in India. She has been with Bar Al samara Sohar since 2008. She is well versed in all dental procedures such as Endodontics, extractions , restorations, prophylactic treatments and Prosthodontics. She is registered with Kerala Dental Council.

Excellence & Experience
Area of excellence
Dr Preetha has a special interest in cosmetic Dentistry and also has expertise in surgical extractions.
Level of Experience
Has worked as Senior resident Ispat Hospital , Rourkela (1yr) as 2years Dental Surgeon at Pvt Clinics in Delhi, 3years as Resident Dental Surgeon at Medical Trust Hospital, Nedumlkandam , . 2yrs at Pvt clinic in Kerala. Has been with Bar Al Sanaa since 2008
Awards & Academics
Academics Details
BDS, Government Dental College, Thiruvananthapuram (2000)
Out Patient Timings
The outpatient timings at Badr Al Samaa Hospitals have been planned in such a way that your choice of doctor is available whenever you are free.
Sunday
9:00 AM - 1:00 PM
Sohar - Oman
5:00 PM - 9:00 PM
Sohar - Oman
Monday
9:00 AM - 1:00 PM
Sohar - Oman
5:00 PM - 9:00 PM
Sohar - Oman
Tuesday
9:00 AM - 1:00 PM
Sohar - Oman
5:00 PM - 9:00 PM
Sohar - Oman
Wednesday
9:00 AM - 1:00 PM
Sohar - Oman
5:00 PM - 9:00 PM
Sohar - Oman
Thursday
9:00 AM - 1:00 PM
Sohar - Oman
5:00 PM - 9:00 PM
Sohar - Oman
Friday
Saturday
9:00 AM - 1:00 PM
Sohar - Oman
5:00 PM - 9:00 PM
Sohar - Oman