About Urology & Andrology Department
Our team of expert urologists routinely diagnose and treat cases of incontinence, impotence, kidney stones, uretric stones, uro-genital tumours and female urology. Aside from conducting all urological procedures including open surgeries and endoscopic, microscopic and laparoscopic procedures, the department also has a lithotripsy unit for removal of stones, a first in the private health sector in Oman. 
At Badr Al Samaa Hospital, you not only get access to some of the best urologists, but also to modern equipments and latest diagnostic techniques.
Our Urology & Andrology Specialist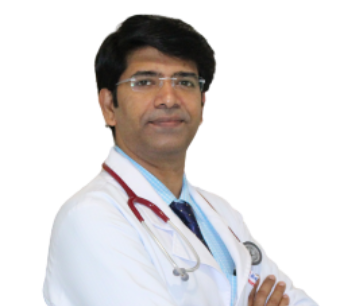 DR Jaya Sai Sekhar
Specialist Urologist
MBBS, MS (General Surgery), DNB (Urology), MRCS
Sohar (Oman)
Request An Appointment +
View Doctor +
Ask a Question
Didn't find what you are looking for ? Write to Us.
Please fill in your personal details along with your question. We will keep your information strictly confidential.